Price Pfister Conical Single Post Toilet Paper Holder in Tuscan Bronze 534677
No Longer Available on FaucetList.com
Disclaimer and Disclosure: FaucetList.com receives a referral fee from Amazon when you click over to their website from ours. As an Amazon Associate FaucetList.com earns from qualifying purchases. Thanks for your support.
The Conical collection offers a full line of bathroom accessories designed specifically to coordinate with our most popular line of decorative faucets. A complete, coordinated design solution, Conical is the simple way to give your room the perfect finishing touch. Make an easy upgrade with Conical bath accessories.
Price Pfister Conical Single Post Toilet Paper Holder in Tuscan Bronze 534677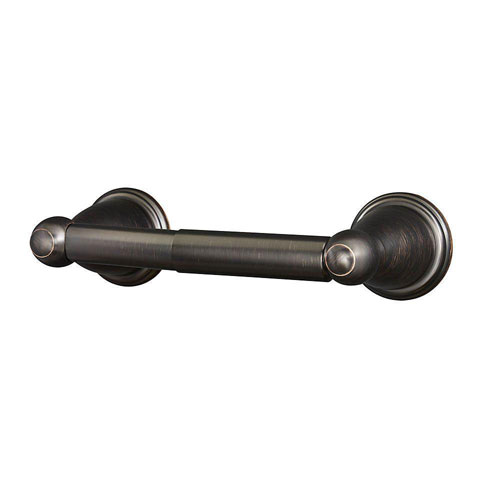 Product Information:
100% BRAND NEW, never before used, sold in the original packaging with manufacturer's warranty in tact.
Color / Finish: Tuscan Bronze
Brand: Price Pfister
Premium metal construction
Superior mounting posts
Concealed screw installation
Mounting hardware included
Pforever warranty covers finish and function for life
Item Boxed Weight: 1.67 lbs.
Item Boxed Length: 8.63 inches
Item Boxed Height: 2.75 inches
Item Boxed Width: 4.75 inches
Shipping Method: UPS
Country of Origin: PHILIPPINES,CHINA,TAIWAN,MEXICO
Need Inspiration, Check out our Top Sellers!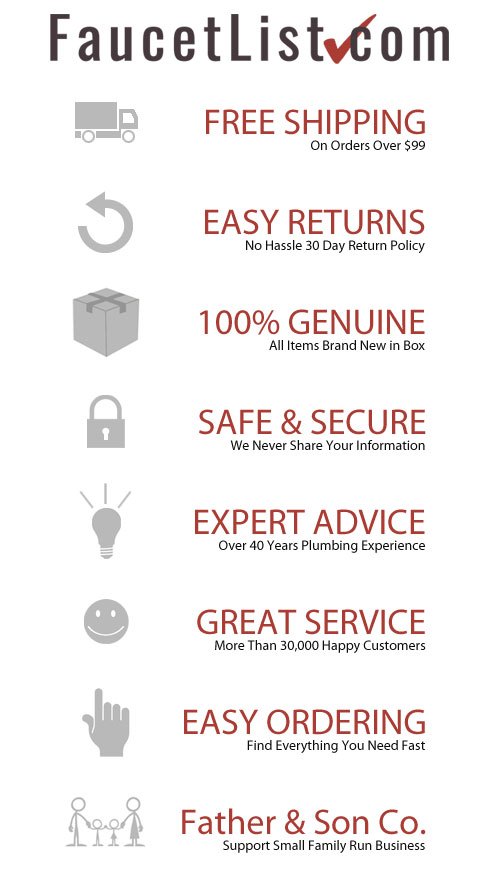 Manufacturer and Warranty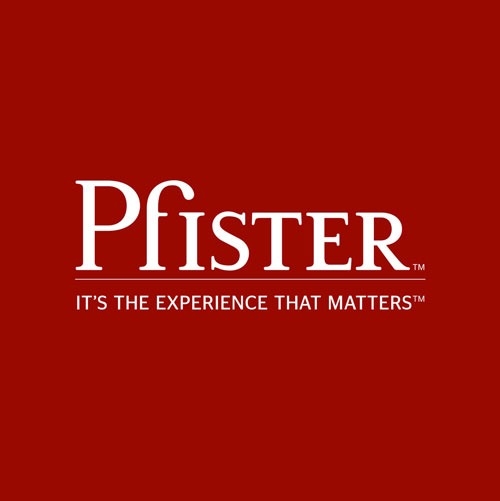 Style, beauty, and durability are what give Pfister faucets the edge over other manufacturers' products and when combined with the decorative and wear resistant finishes, you are assured years of trouble-free service. All faucets are backed by our Pforever Warranty, covering finish and function for as long as you own your home.
SKU: 534677, MPN: 'BPHC0YY, UPC: '38877543948