Delta 1-Handle Single Post Floor Mount Roman Tub Faucet Rough-In Kit Only 641095
No Longer Available on FaucetList.com
Disclaimer and Disclosure: FaucetList.com receives a referral fee from Amazon when you click over to their website from ours. As an Amazon Associate FaucetList.com earns from qualifying purchases. Thanks for your support.
This 1-Handle Single Post Floor Mount Roman Tub Faucet Rough-in only allows easy changes to style and appearance without altering the plumbing in the floor. The trim is sold separately and may be updated with minimal fuss and mess. Make a stunning impression with Delta's new floor-mount bathtub fillers.
Delta 1-Handle Single Post Floor Mount Roman Tub Faucet Rough-In Kit Only 641095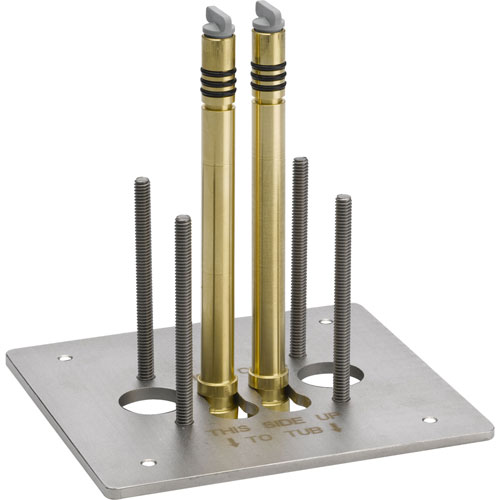 Product Information:
Floor Mount Tub Filler Rough-in Valve Kit
100% BRAND NEW, never before used, sold in the original packaging with manufacturer's warranty in tact.
Brand: Delta
Product Type: Rough - Tub Filler - Roughs
Country of Origin: United States
Delta Manufacturer Part Number: R4700-FL
Product Weight: 4.00 pounds
Rough-in kit only, must purchase trim kit separately
1/2 in. sweat rough-in
Machined brass body with stainless steel mounting plate
Need Inspiration, Check out our Top Sellers!
Ships with test plugs and plasterguard
Can be installed on concrete surfaces
Lifetime limited warranty covers parts and finish defects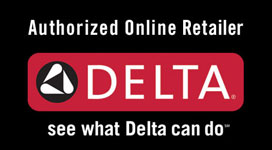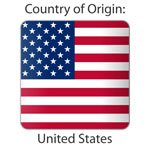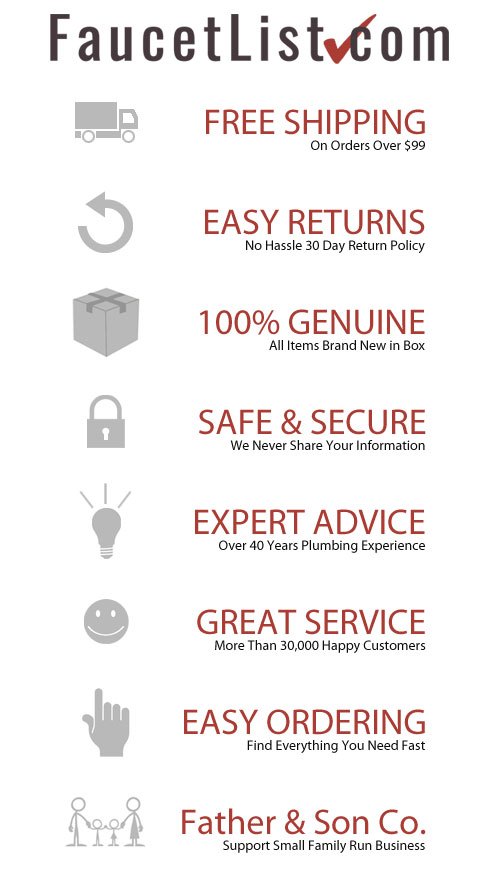 Manufacturer and Warranty
FaucetList.com is an Authorized Delta Online Distributor. The product you are ordering is a GENUINE Delta product sold by us, an authorized Delta Distributor. This product is guaranteed to be brand new and in the original box. Founded in 1954, Delta is America's faucet innovation leader. Their name represents what's possible in today's plumbing technologies. They're driven by a quest to discover smarter ways for people to experience and live with water. FaucetList.com is an authorized Delta Distributor therefore all product warranties apply to you as the end consumer.
All parts and finishes of the Delta faucet are warranted to the original consumer purchaser to be free from defects in material and workmanship for as long as the original consumer purchaser owns their home. Delta recommends using a professional plumber for all installation and repair.
This warranty is extensive in that it covers replacement of all defective parts and even finish! Delta will replace, FREE OF CHARGE, during the warranty period, any part or finish that proves defective in material and/or workmanship under normal installation, use and service.
SKU: 641095, MPN: 'R4700-FL, UPC: '34449713474