Gatco Elevate Euro Single Post Toilet Paper Holder in Chrome 640032
Temporarily Out of Stock $34.93
Elevate collection compliments both elegance and pricing providing an air of luxury and refinement. Each piece is hand polished and finished to ensure a lifetime of use. Available in both Polish Chrome and Satin Nickel.
Gatco Elevate Euro Single Post Toilet Paper Holder in Chrome 640032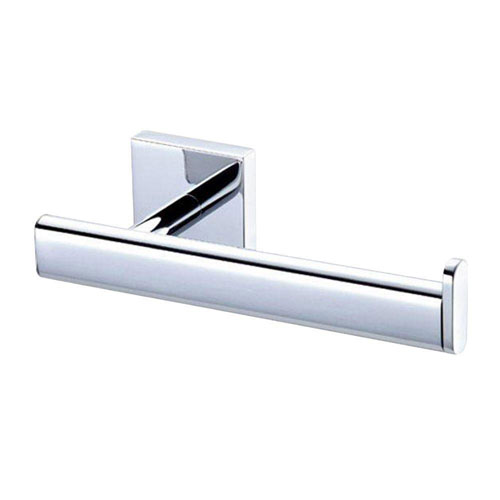 Product Information:
100% BRAND NEW, never before used, sold in the original packaging with manufacturer's warranty in tact.
Color / Finish: Chrome
Brand: Gatco
Wall mount design coordinates with other Gatco bath products (sold separately)
Hand polished finish creates a timeless style
Wall mount design adds elegance to your space
Base material is zinc and will provide long lasting durability
Item Boxed Weight: 0.72 lbs.
Item Boxed Length: 11.5 inches
Item Boxed Height: 4.5 inches
Item Boxed Width: 3.25 inches
Shipping Method: UPS
Need Inspiration, Check out our Top Sellers!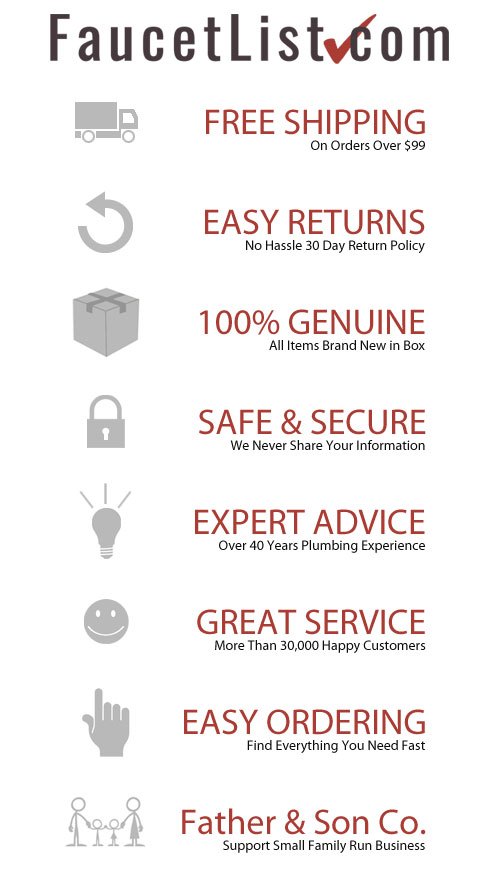 Manufacturer and Warranty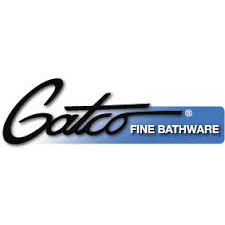 Gatco is a leader in designing and manufacturing the finest and most innovative fashion bath accessories. From towel bars, to mirrors, shower curtain rods and countertop accessories, it is Gatco's commitment to Design, Quality and Passion that has made it the brand of choice for consumers and hospitality professionals for over 30 years.
SKU: 640032, MPN: '4053, UPC: '11296405301